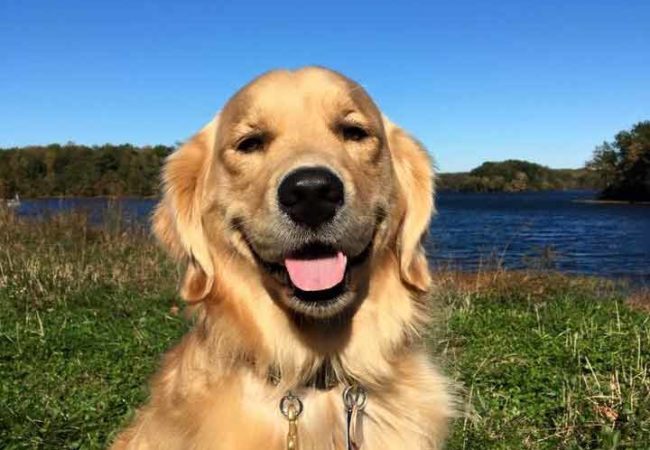 Irish Rover's Mission
Irish Rover Dog Walkers and Pet Sitters LLC is devoted to safe, high quality pet care. We are committed to exceeding our clients' expectations by providing daily walks; pet sitting in our clients' homes; and special, customized services for puppies and senior pets. Whether you choose to remain at home, work, or take a well-deserved vacation, we will alleviate the stress associated with leaving your pets in our care by ensuring they receive a consistent routine, fun walks, and companionship. At Irish Rover, everyone is treated like family. Come join the Irish Rover family today!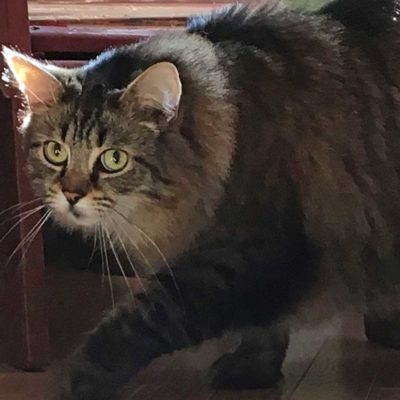 Irish Rover Services
Irish Rover provides walking services every day, including and specializing in midday, weekend, and vacation walks. In addition, we love our feline friends and other smaller animals at Irish Rover. There will be no "catitude" when you return home with our attentive care. We are also experienced in the care of other smaller animals such as bearded dragons, guinea pigs, rabbits, hamsters, fish, and birds. Welcoming a new pet into your home is like having a new baby, and we are there to support you with puppy advice and with strategies to establish a good routine. We also offer special services for physically challenged and senior pets. Whether your pet is diabetic, deaf, blind, dietary restricted, medically dependent, or has anxiety issues, we have the professional experience to support your pet. Irish Rover alleviates the stress of leaving your pets and offers the best pet staycation with multiple daily visits, and when requested, doggy sleepovers in our clients' homes. At Irish Rover, your pets are family!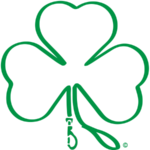 Let us walk your precious wet-nosed,
sloppy kissing, wagging tailed
dogs while you are busy!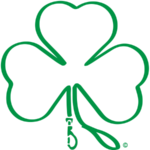 Plan pet sitting now to ensure a
fun-filled, stress-free holiday
for you and your pets!