Irish Rover Dog Walking and Pet Sitting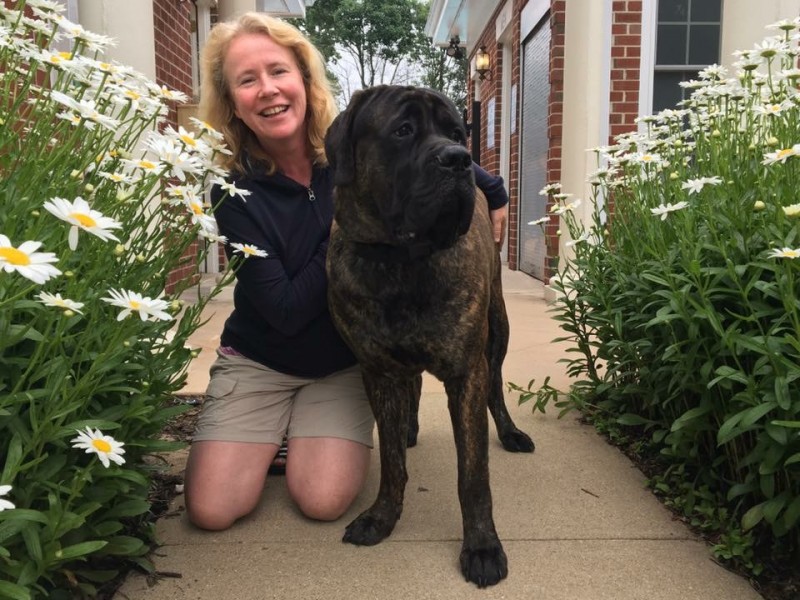 What started out as a part time hobby has changed my life forever. Growing up in Dublin, Ireland, I never imagined leaving home, coming to the United States, and starting a small business. I developed my love for animals when I was a child, spending most of my summers on my relatives' farm. But it wasn't until 2013, when I was back home in Dublin for Christmas, that I really started to contemplate pet sitting as a career switch.
In 2014, after taking care of friends' pets occasionally, I realized how much I enjoyed meeting and caring for my furry friends (and feathers ones too), meeting new people with many different interests, and being outdoors and staying physically active. As a result, I started Irish Rover Dog Walkers and Pet Sitters LLC. Walking and caring for pets brings me and my team new, exciting, and wonderful experiences every day.
My job allows me to enjoy all the great trails and local wildlife with our clients' pets in the area. Since starting my company, I have adopted a Schnauzer Poodle, a parakeet, and multiple fish.  My clients have come to treat me and my employees as an extension of their families which is truly the great compliment. My philosophy has been to encourage physical activity and socialization, core values that I promote for my own dogs, Bailey and Cody, and all my four legged friends.
Meet Our Wonderful Staff